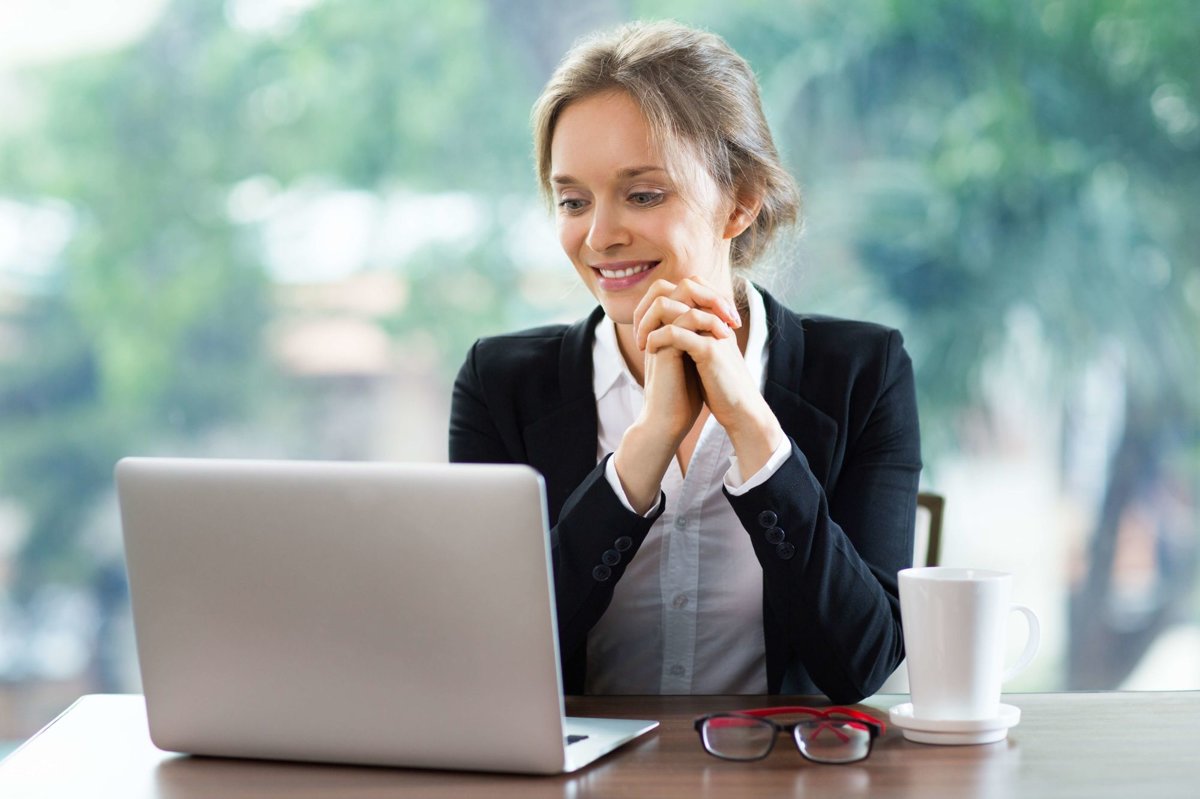 Easy Blogging
Blog Templates
The

SITE Builders

website designer includes a blogging template that matches your site so you can have your blog designed in no time.
Blog Comment System
SITE Builders

websites offer a blog comment system, built right into your blog design, to get your readers talking and active. You choose if you want your website blog to allow commenting or not.
Blog Auto-Confirm Comments
Save time with the

SITE Builders

blog comments auto-confirmation option. It's your choice if you want to approve comments on your website blog, or if you want comments to be auto-confirmed. Design your blog however you like.
Blog RSS
Add RSS to your blog. RSS (Really Simple Syndication) distributes your blog updates to anyone who subscribes to your blog RSS. Your blog's RSS can also be used with email marketing tools.