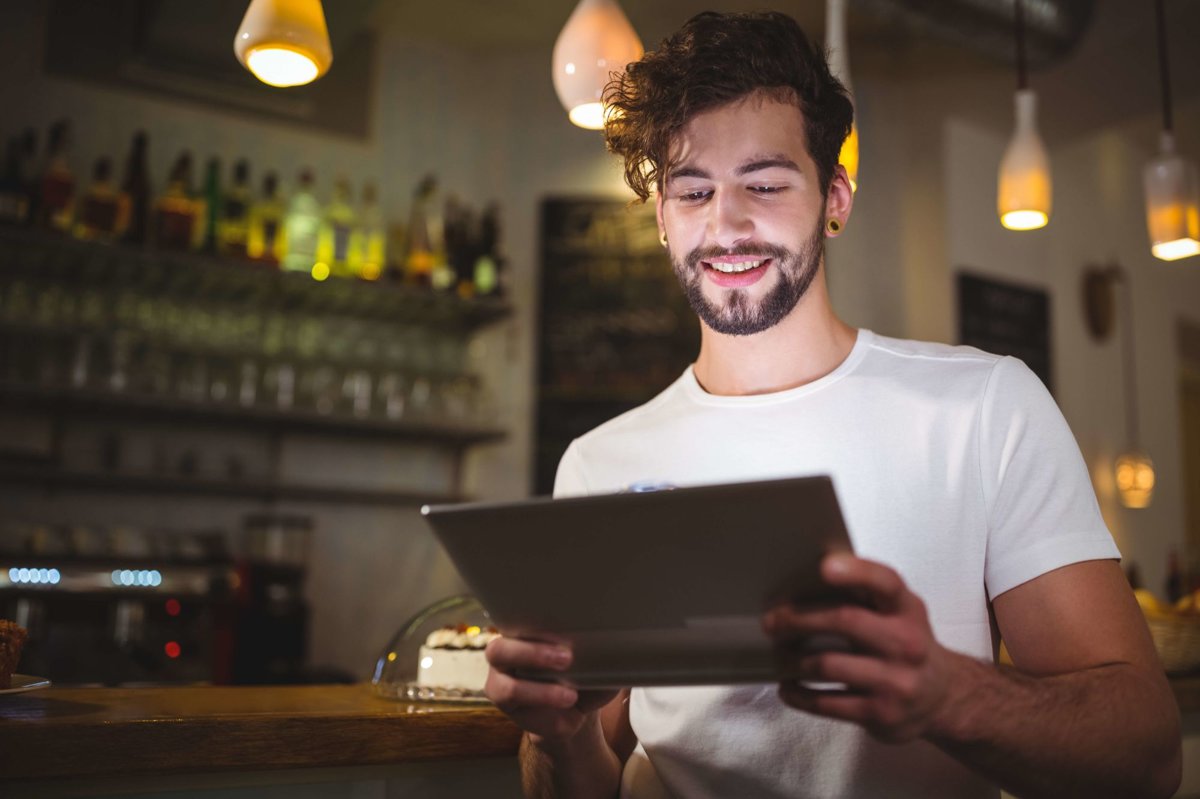 SEO Tools
S
EO (search engine optimization) tools improve your website's search engine rankings, helping internet visitors to find your website faster and easier. Customizing your meta title and other meta tags helps improve your website visibility on search engines such as Google and Bing.
Meta Tags
SITE Builders creates optimum meta tags for your professionally designed

SITE Builders

website, maximizing your search engine optimization. You can easily edit your website's meta tags inside the

SITE Builders

website designer platform.
Sitemap
Sitemaps are files within your website that enable Google, Bing and other search engines to easily crawl your website content. With a

SITE Builders

website, your sitemap is automatically generated.
301 Redirect Tool
Maintain your old website's SEO performance on Google, Bing and other search engines using the 301 redirect generator. 301 redirects lets the search engines know that your new website is located at a new location with a new design, while preserving the integrity of your established SEO.